Electric vehicle popularity is soaring worldwide because of its reputation of environmental friendliness. The crew at Collierville Auto Center are behind electric vehicles and anything that could have a positive impact on our environment. However, we also believe that you should buy the best vehicle for your needs. So, before you buy electric, consider these pros and cons:
Pros
No emissions. This is the most common reason people buy electric; it's more environmentally friendly. They don't have an exhaust system which means they don't emit anything into the environment which theoretically will make a cleaner and safer planet due to the fact that gasoline powered vehicles are the biggest cause of the build-up of greenhouse gases in the atmosphere.
Fuel is cheaper. Cars that run on electricity may cost more up-front, but they tend to cost less overall. It costs an average of 15 cents a mile to fuel an EV, whereas current gasoline prices fluctuate from city to city but are often between $2-$5 a mile.
Less maintenance. EVs don't run on oil and don't require any of the maintenance that comes with a combustion engine. Overall costs tend to be cheaper too, such as brake replacement and repair because they don't wear out as fast on an electric vehicle.
Tax credits are available for purchasing an EV. The government wants to limit emissions, so purchasing a vehicle that has no emissions could mean several thousand dollars back in tax credits depending on the make and model of your vehicle.
They are quiet. EVs are known for being practically silent.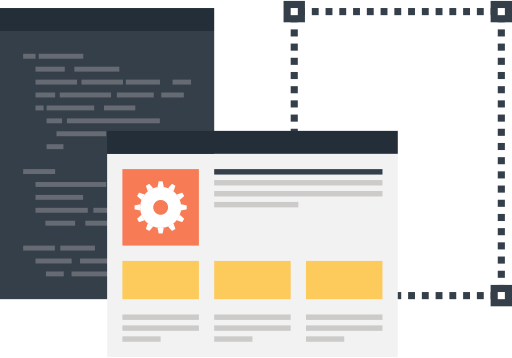 Cons
Short range.

The drive time on a full charge for most electric vehicles is less than 200 miles. If you have a long commute or you live in a city with a lot of traffic, this could be a big concern.
Larger investment upfront.

Affordable luxury vehicles start at around $30k while much more expensive luxury versions start around $80k. But, don't let the initial sticker shock fool you, EVs are still a less expensive option in the long run if you can afford the initial upfront cost.
Fewer choices.

EVs are still relatively new to market, which means their availability is not as widespread. Aesthetics are not as readily available to customize your vehicle, but with improving technology comes more variety.
Long charging times.

It's not only inconvenient and inconsistent to use charging stations, sometimes charging can take a long time. An average full charge can take up to 4 hours but some vehicles have to charge overnight! This is another huge concern for drivers with long commutes.
Discerning the right vehicle for you is our main focus. While EVs certainly have a lot of pros, they aren't exactly a great option for drivers with a long commute, live in a remote area or drive for long periods of time. We have a few different options on the Collierville Auto Center lot to check out from Tesla to Moke and a few hybrids in between. But, before you drive, use these pros and cons to see if an EV will meet the needs of you and your family!